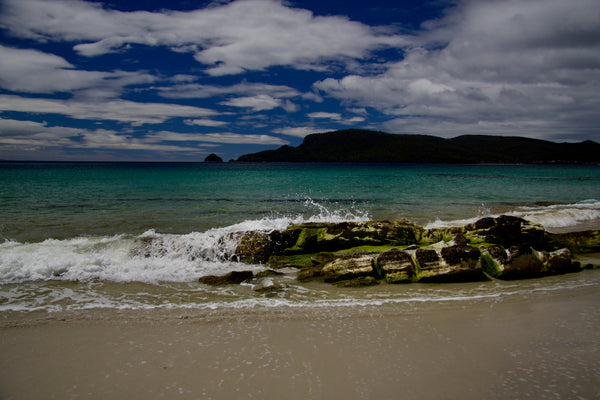 Beer to bring people together
Two Cities Brewing is the passion project of two brothers, separated by a strait of water.
A love of good beer and a determination to bring our young families together more frequently led us to launch this project in 2015.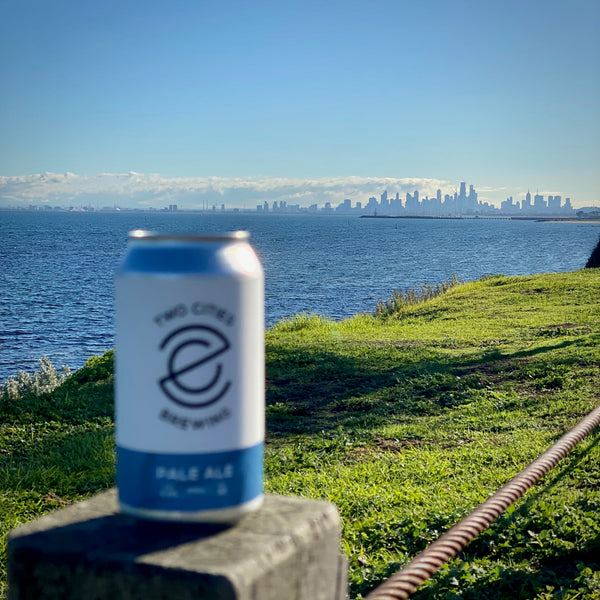 Spanning the bass strait
As Gypsy brewers with a love for the two cities we call home - Hobart and Melbourne - we work with brewery partners on both sides of the Bass Strait, making beers to drink with friends and loved ones, wherever you are.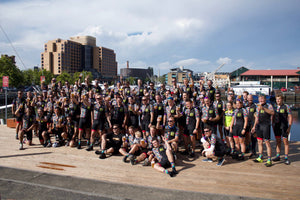 Partners
Our beer would not be possible without the support of friends in both Hobart and Melbourne. Some of these legends of beer and beyond are listed below.
Cornel and the legends at Shambles Brewery, Hobart
Dave and his team at Deep South Brewing Co, Hobart
Ben and Ange at Thirst Creative, Melbourne
Andy at Andrew Wilson Photography, Hobart
We're also proud to get behind causes that matter to us. For the past few years we have been supporting men's health and wellbeing through the Tour de Mo, an annual 200km bike ride through some of the most mountainous terrain in Australia.